Driving
HTML 5 Driving games for browser and mobile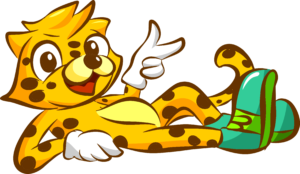 GameGlitter presents Driving Games! We have loads to choose from for hours of fun and entertainment! We've got Monster Trucks, Racing Cars, Thug Racers, Street Racers, Obstacle Avoiders, Drag Racing, Motorbikes, FBI Cars and lots more! Get upgrades to go faster, burn more rubber, climb hillier hills, get more weapony weapons, bigger tyres, nitros, more girlfriends (or boyfriends) and tons more! Hours of fun for all drivers, no matter what your skill level – Beginner or Expert, we've got you covered!
PLAY

NOW!

Crush obstacles with your awesome monster truck and reach the finish line as fast as you can!

PLAY

NOW!

Race against opponents, earn prize money and unlock cool new cars and various tracks! Compete with players all over the world for the best lap times and try to become champion of all tracks!

PLAY

NOW!

Race, upgrade and customize cool monster trucks and beat your opponents in this thrilling racing game!