Arcade
Free to play HTML5 Arcade games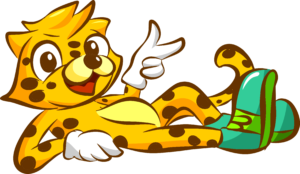 A huge selection of entertaining arcade style games to play on your smart phone, tablet or desktop browser. Maybe you'd like to be a plumber, smashing your enemies and collecting mushrooms, or maybe you'd prefer to be a beaver being slung into space? Or play the amazingly addictive fidget spinner game! Yes, a fidget spinner for your phone! And who doesn't want to be a stick freak Ninja? There really is something for everyone, so what are you waiting for?
PLAY

NOW!

Use the sling and shoot the crazy beaver as far into the sky as you can! Grab coins, use booster and buy upgrades to go higher and higher!

PLAY

NOW!

Destroy all enemy ships before they can sink your armada!

PLAY

NOW!

Join the Super Plumber and run, jump and fly through a challenging world in this addictive platform game with a twist!